Our Mission
Promoting responsible tourism that helps protecting the environment and developing the economy of local communities.
---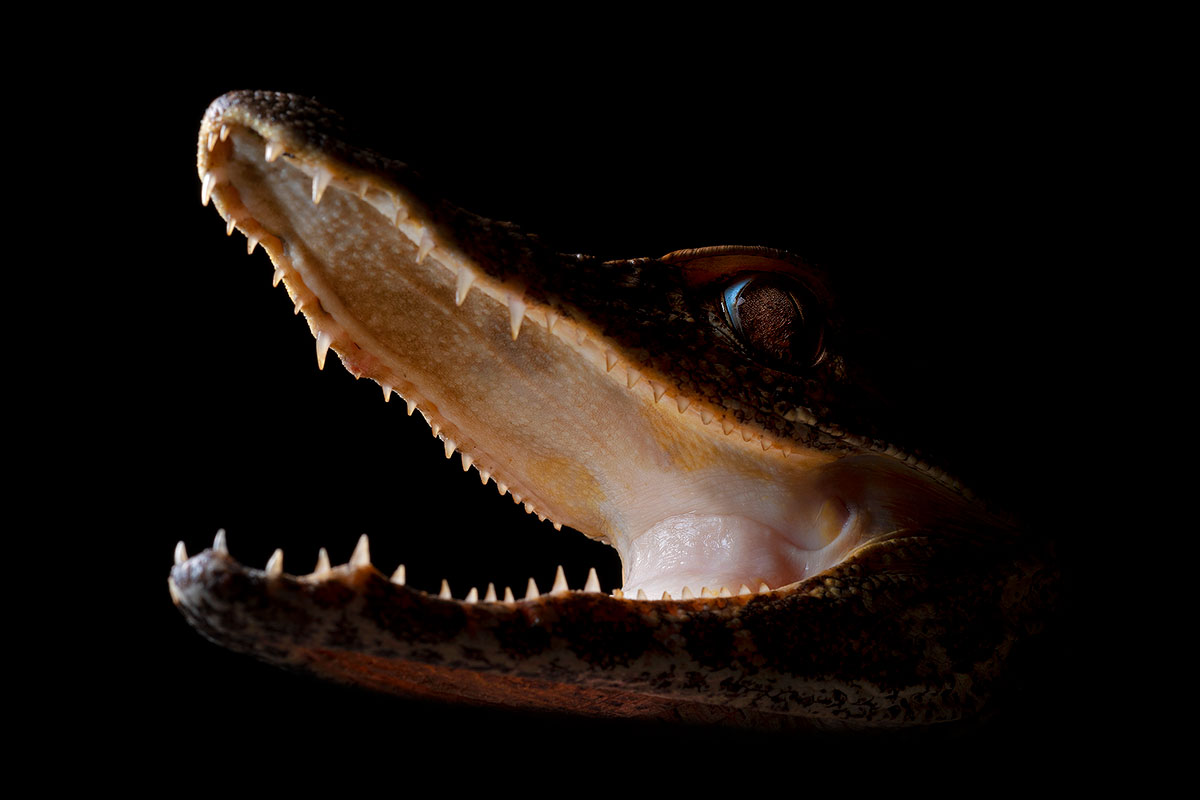 "The good man is the friend of all living things."
-Mahatma Gandhi-
Why Ecuador?
---
Ecuador is a small and beautiful country located in the north of South America, which borders Colombia, Peru and the Pacific Ocean. It is crossed longitudinally by the Andes Cordillera that separates the Coast; to the west, and the Amazon; to the east, which makes its territory from 0 to 6300 meters above sea level, presenting various ecosystems and natural regions; each one of them with biodiversity and special characteristics.


---

The multiple combination of geographic (location), geological, topographic, biological and evolutionary factors makes of Ecuador the perfect setting of life concentration. So, that is why it is one of the most biodiverse countries on the planet, hosting +18,000 species of vascular plants; of which 5,400 are endemic, representing + 6.4% of the world's flora. The diversity of fauna is also very high; with 1,690 species of birds (41 endemic species), 633 of amphibians (289 endemic), 488 of reptiles (160 endemic) and 440 species of mammals (43 endemic). All this natural richness accumulated in an area of just 256,370 km².


---

All that mega-diversity, along with the great hospitality of its people, makes of Ecuador a successful and safe option for ecotourism, wildlife observation and photography.
---
Photo Tours
Instagram

Why Colombia?
---
The beautiful nation of Colombia is located in the extreme north of South America, limited by the vast Amazonian jungles to the east, and by the Pacific Ocean and the Caribbean Sea. It presents a great variety of natural regions, habitats and ecosystems, due to its privileged geographical, geological and topographic characteristics, among which its location and the presence of the Andes Cordillera; with its 3 mountains ranges, stand out.


---

Colombia has 6 continental biogeographic regions; Pacific, Orinoquia, Amazon, Caribbean, Insular and Andes being the last one that houses 60% of the observations and the greatest evidence of species in Colombia. With an area of 1,141,748 km², it is also one of the most megadiverse countries on the planet, with +26,000 plant species recorded to date. The diversity of fauna is also very high; with 1,954 species of birds (79 endemic species), 849 of amphibians (367 endemic), 743 of reptiles (115 endemic) and 520 species of mammals (34 endemic).


---

On the other hand, the warmth, kindness, and essence of its people, make of this country an ideal place for nature tourism, ensuring its visitors unique and unforgettable experiences.
---
Photo Tours
Instagram